Hope you and your family are doing well and are in good health!

As the entire world deals with the threat from Covid-19, I hope that you all are safe and have access to essentials during the lockdown.
2020 has been a very challenging year for us. Just about when we streamlined massive relief operations for the needy areas, we had to spring into action to deal with the Covid-19 challenge.

Fortunately, many Researchers like yourself have come together and eased the situation with compassion and ingenuity, enabling swift and praiseworthy actions in both cases.

Research on Covid 19 Related article and Publish in EAS Journal of Medical Sciences free of Cost which helps many researchers for preparing its cure
If you have any paper related to Covid-19, you may submit to

fasteaspublisher@gmail.com
This Relief Fund will -
Provide financial support, ration and meals to the needy ensuring that nobody sleeps hungry
Scale up food distribution centers and permitting 24x7 essentials for effective social distancing
Many of our Researchers have been asking how they can help. Depending on your personal situation, one of the following avenues are available:
For Indian Researchers
STATE BANK OF INDIA (SBI)
Name of Account: SCHOLARS ACADEMIC AND SCIENTIFIC SOCIETY
Account No: 33893036525
Type of Account: Current Account
Branch: Doboka, Nagaon, Assam-782440, India
IFSC CODE: SBIN0017211
SWIFT CODE: SBININBB159

Of course, if you or your loved ones need any assistance or support, or if you have any suggestions, please send me an email on fasteaspublisher@gmail.com
There is no any minimum or maximum limit of payment. Hence for international Author's Minimum is USD10 due to Paypal Limitation.
Donators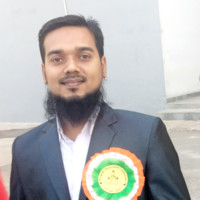 Dr. Habibur Rahman
Dr.Imam Uddin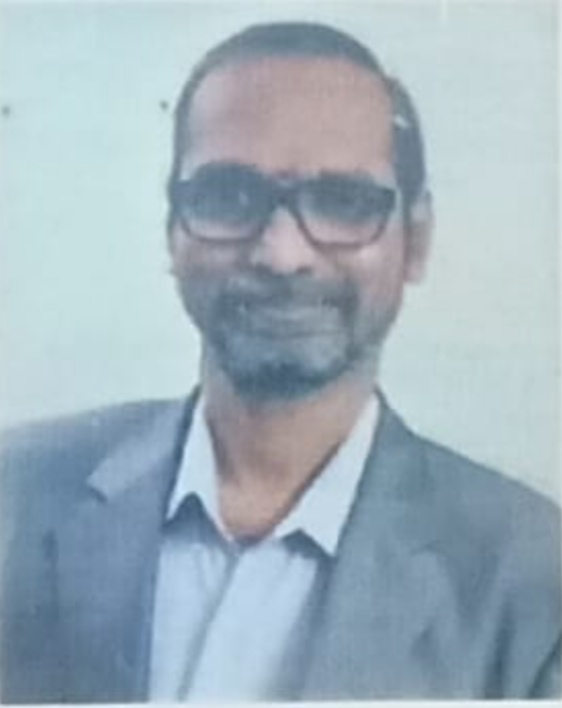 Dr. D. Shiva Prasad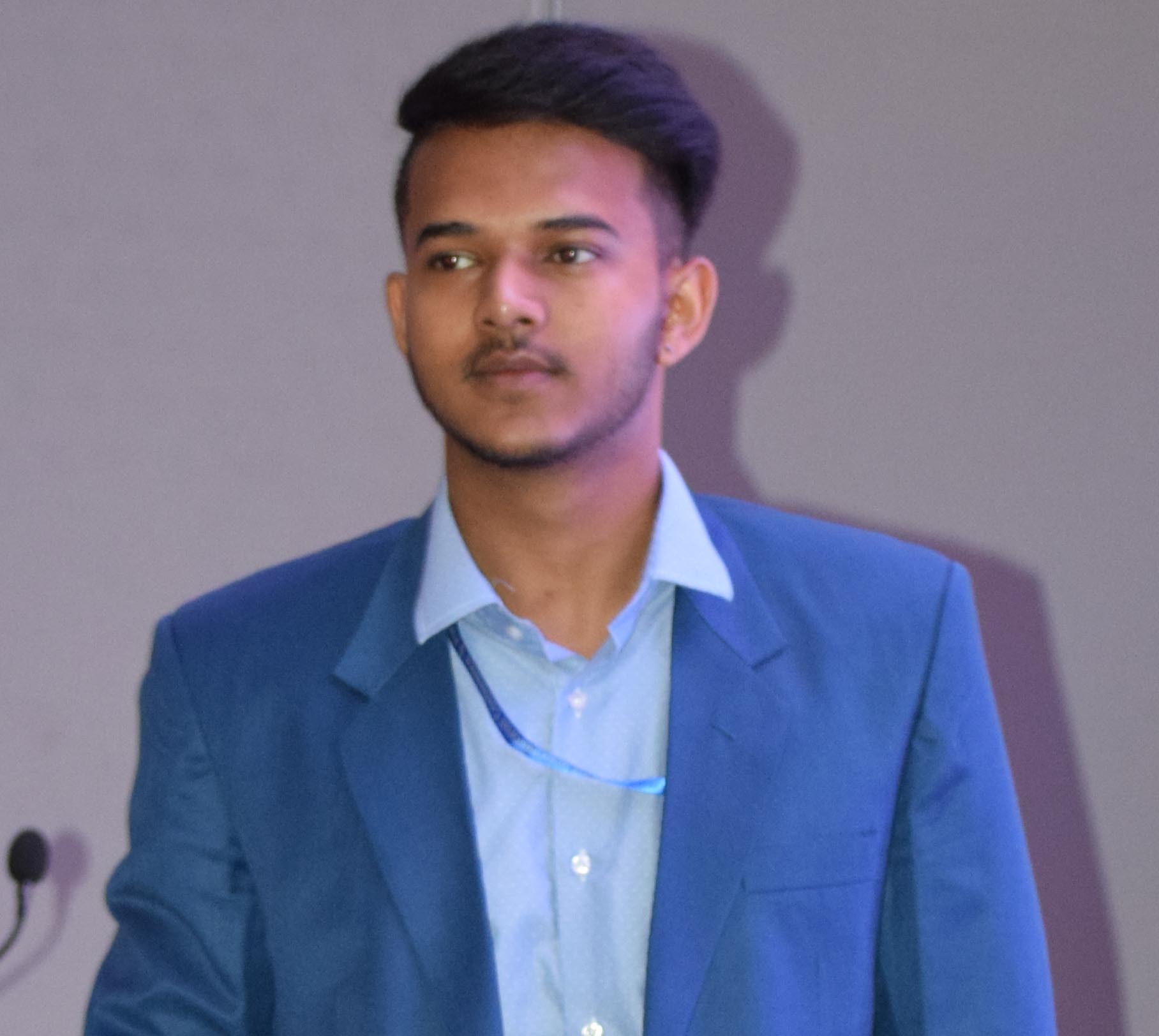 Priyankshu Cowdhury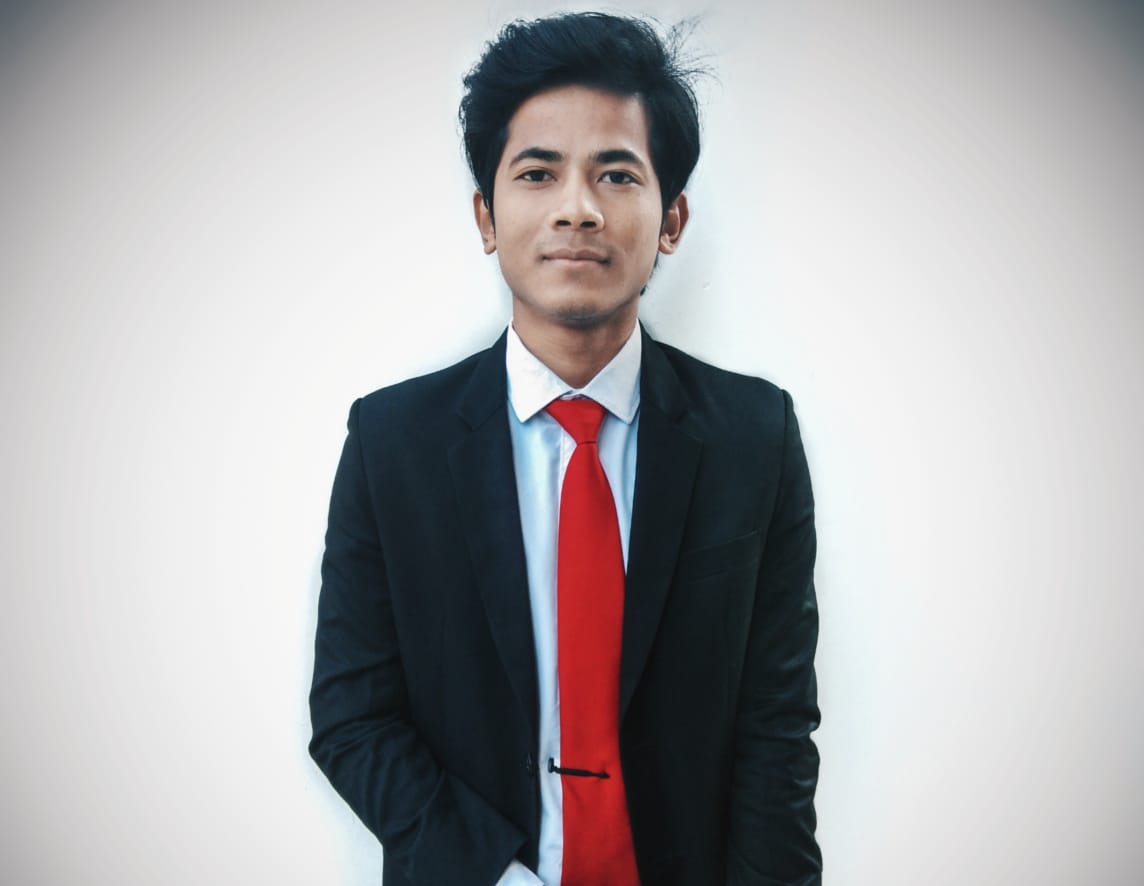 Amlan Jyoti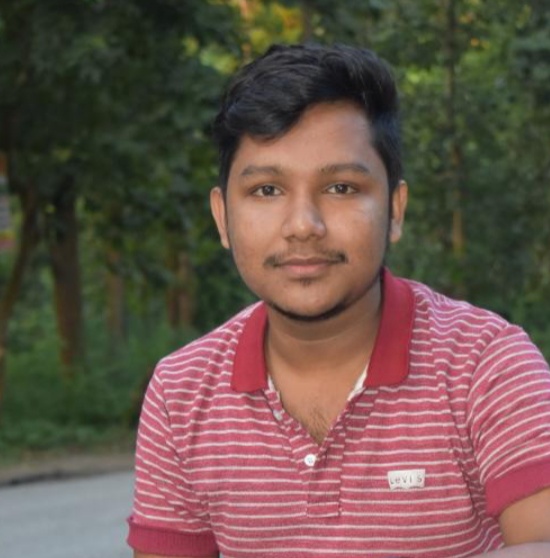 Moksodul Islam